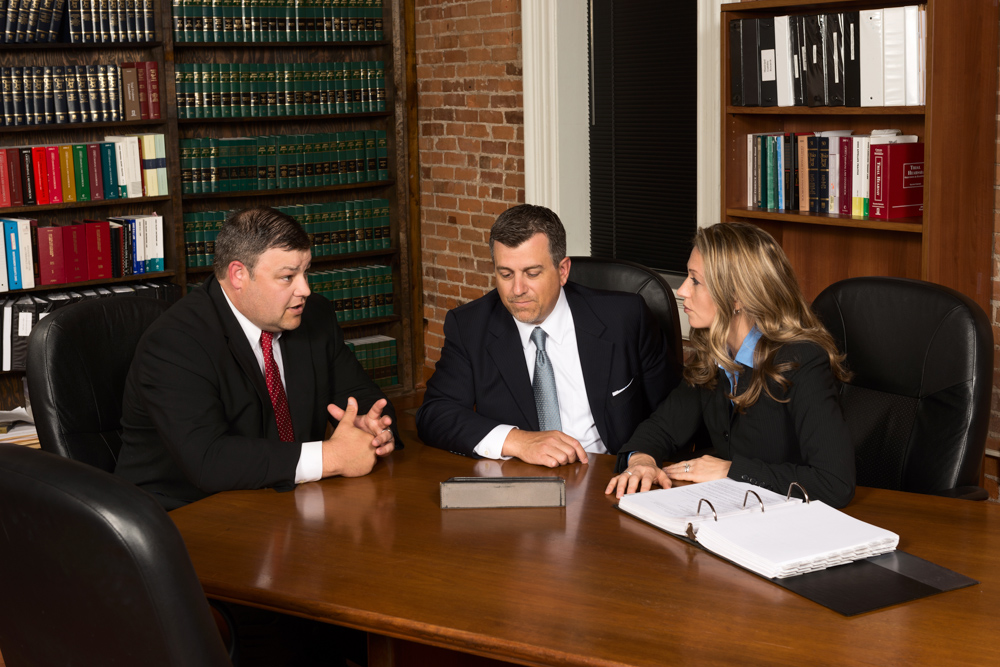 Our experienced team of attorneys are committed to strong, positive outcomes for your legal situations. Strong experience, impeccable credentials, a track record of proven success and associations mean that you get the zealous representation your matter deserves.
Meet our partners and staff, and learn more about them below.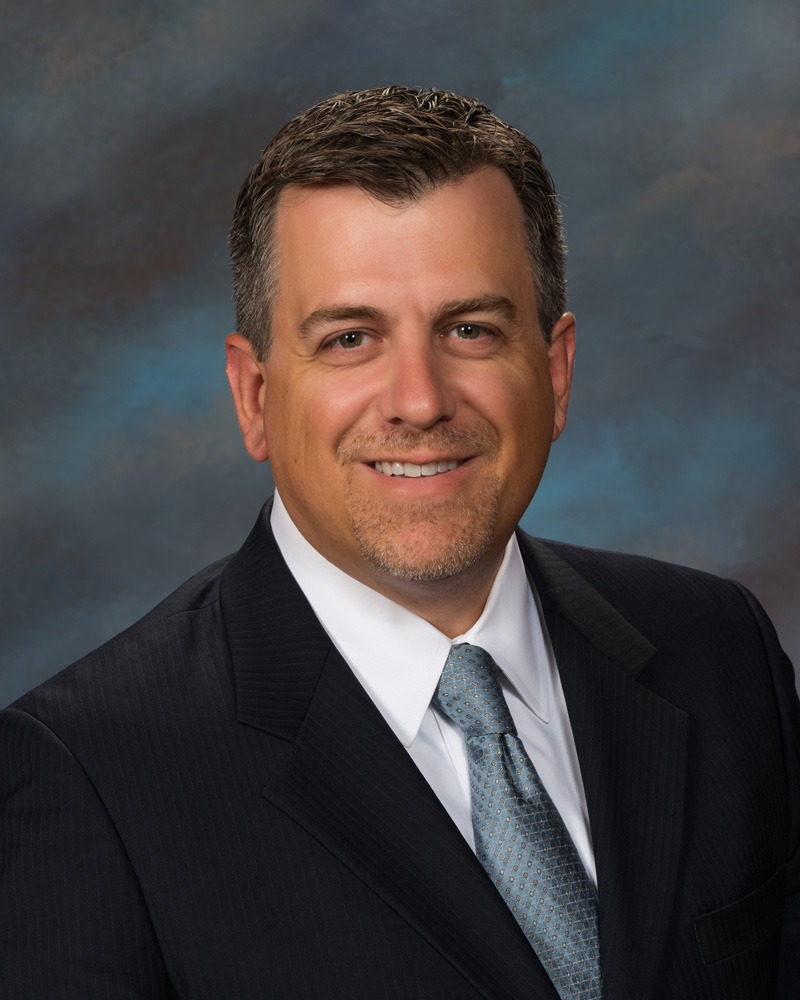 Anthony R. Cicero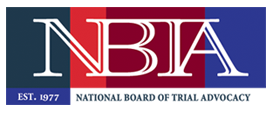 Mr. Cicero is one of a select few attorneys in Ohio that is Board Certified by the National Board of Trial Advocacy as a Criminal Defense Law Specialist. He brings this expertise and experience to his representation of individuals in State and Federal Court charged with all manner of crimes, including Murder, Rape, Burglary, Robbery, Assault, Drug Crimes, OVI/DUI, and serious white collar offenses such as Money Laundering and Tax Evasion.
Anthony's Full Bio
---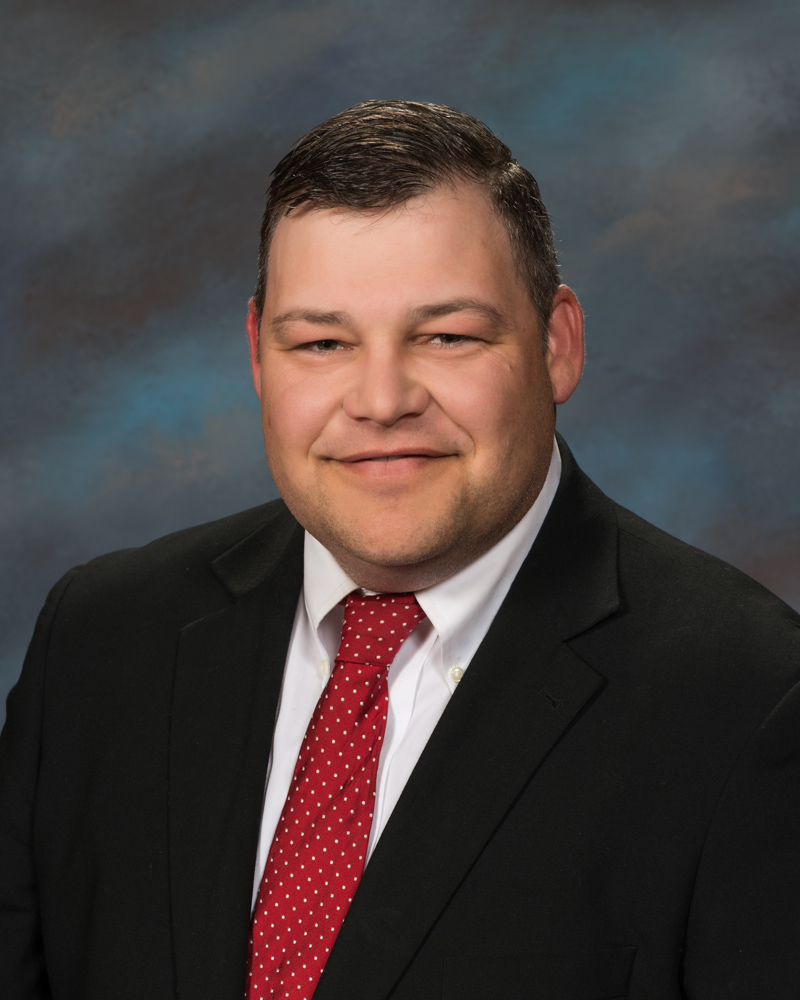 Jay A. Adams
Mr. Adams' practice of law is fundamentally based on the belief that the our clients' needs are of the utmost importance. His entire career has been dedicated to meeting those needs in a responsible and ethical manner. As a result, a high percentage of Jay's business is from repeat clients and referrals.
Jay welcomes the opportunity to earn your trust and deliver you the best representation in the practice of law.
Jay's Full Bio
---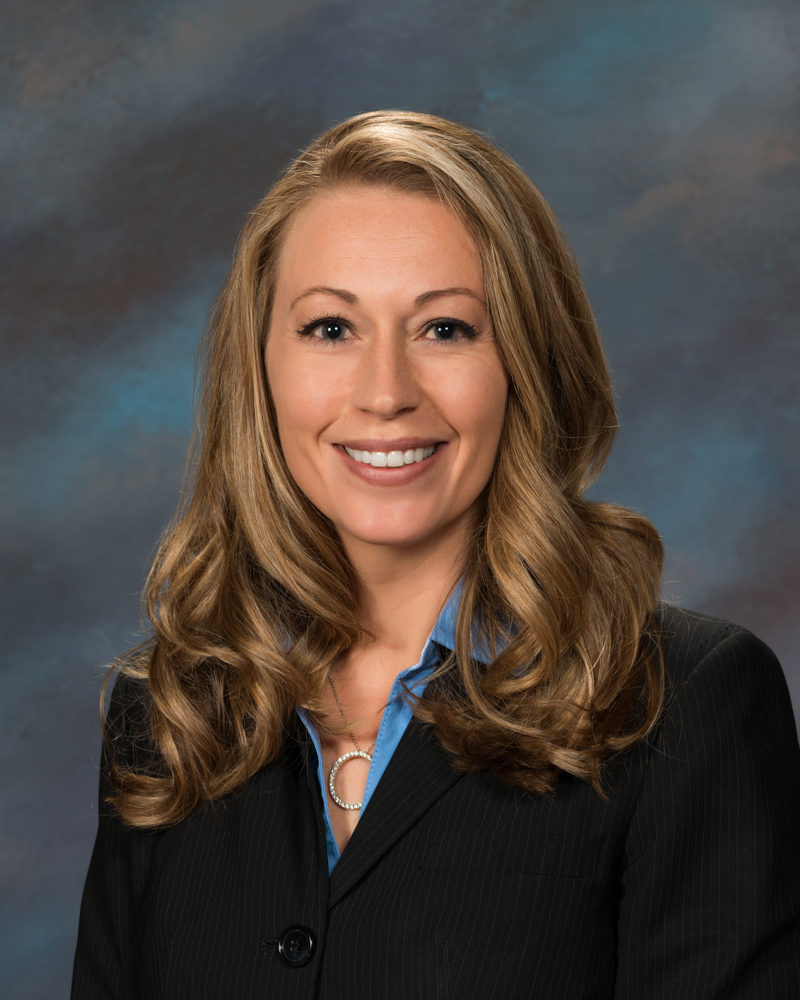 Lori R. Cicero
Lori Cicero heads the Domestic Relations practice at CiceroAdams and is one of the most accomplished attorneys in her field. She applies a disciplined approach to thoroughly preparing complex matters for trial, using litigation training and experience from a variety of disciplines. This allows her to achieve phenomenal results for her clients that are often facing the most difficult and stressful situation in their lives. Her expertise has led to a number of speaking engagements on a variety of subjects involving cases in the Domestic Relations and Juvenile Courts throughout the Miami Valley. She has also received a number of awards and acknowledgements for her professional accomplishments.
Lori's Full Bio
---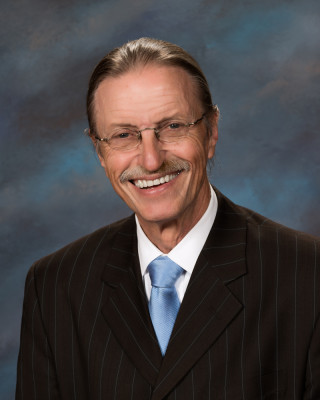 Carl G. Goraleski
Mr. Goraleski primarily focuses representations for clients in the areas of criminal defense. As a former member of the public defenders office, Mr. Goraleski is intimately familiar with the complex workings of our criminal justice system. He strives on a daily basis to protect our clients fundamental due process rights. Mr. Goraleski prides himself on being a key part of a system of checks-and-balances that are key to safeguarding our basic constitutional rights. He has always believed that an individual's liberty is the most important interest that the law strives to preserve and protect. His goal is to make a difference, one case at a time.
---
Adam H. Krumholz
Mr. Krumholz joined the firm in the beginning of 2018 after developing a reputation over the past decade for being a strong litigator. He handled all aspects of criminal, domestic relations, juvenile, business and probate matters. He now primarily supports the Domestic Relations practice of the firm, representing individuals in divorce, dissolution, custody, protection order, abuse/neglect/dependency, children services, and delinquency matters. He also serves as a Guardian Ad Litem in several Juvenile and Domestic Relations Courts throughout the Miami Valley. When not supporting the firm's Domestic Relations practice he is representing individuals in Probate Court, including guardianship matters.
---