Bold Representation.
CiceroAdams is bold. We are innovative. We are committed to delivering successful tenacious legal representation to a wide range of clients. Our core principle is excellence in all things. We promise to work hard, and strive to be the best at what we do. Our success speaks for itself.
We have represented over
clients with successful outcomes
24 Hour Hotline




(937) 424-5390
---
At CiceroAdams, we deliver aggressive representation. We are confident that we will be the final law firm our clients ever hire. Our only goal is to find the best legal solution for our clients' challenging issues.
Meet Our Partners.
CiceroAdams brings together a team of seasoned legal professionals dedicated to strong, ethical advocacy with over 60 combined years of litigation experience. Each of our partners, attorneys, and staff members are committed and pledged to put client service first and foremost in all that we do.
Learn More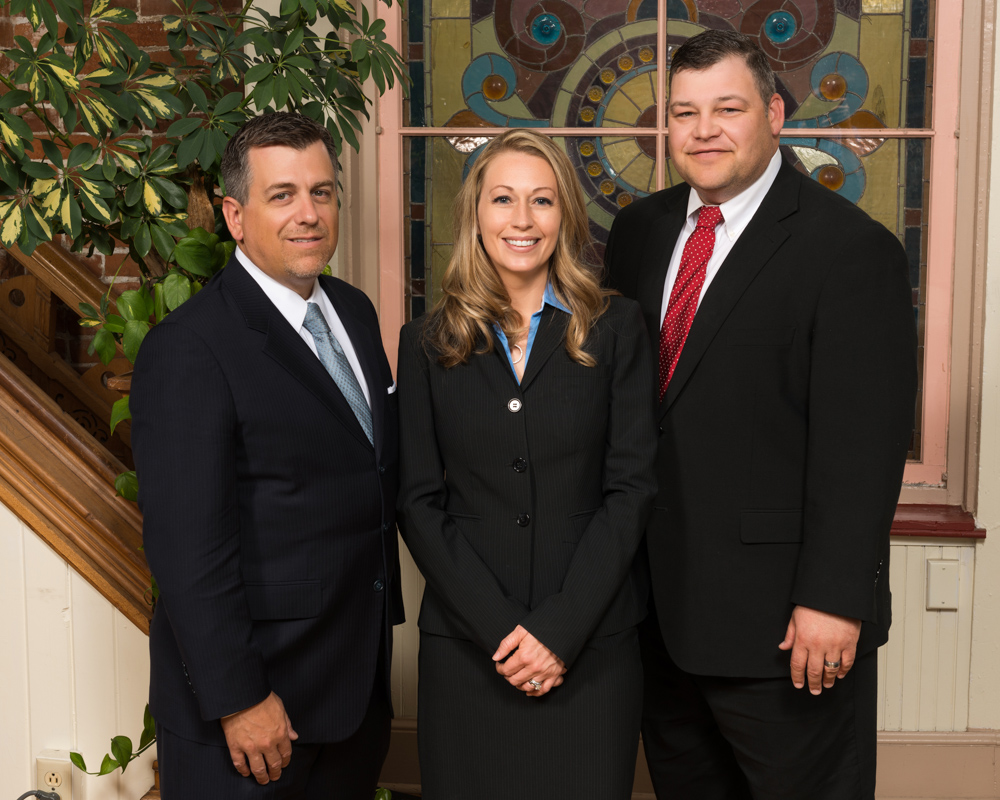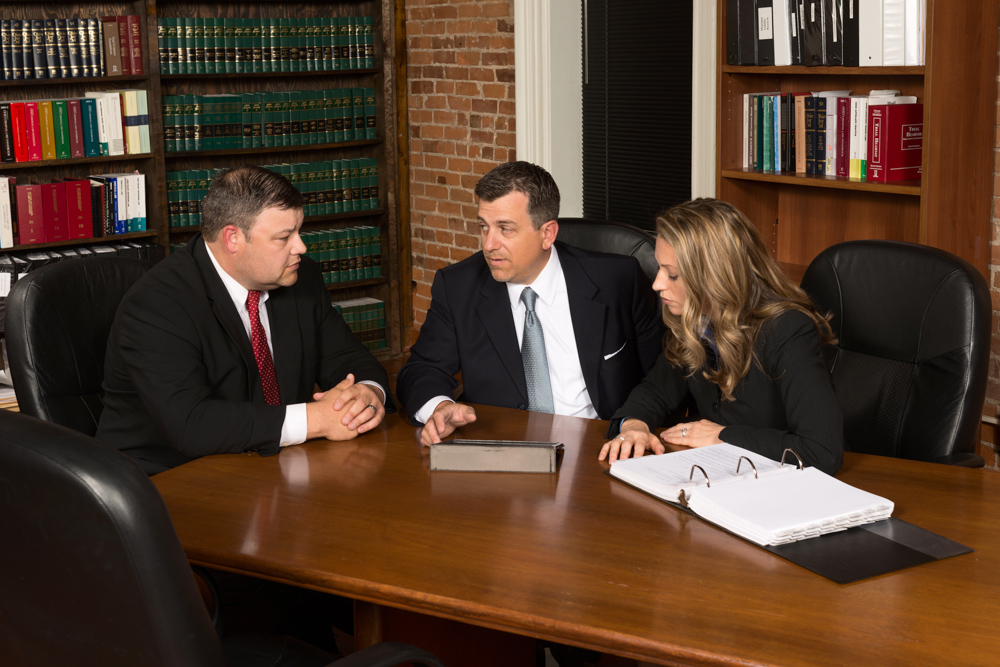 Proven Success.
Whether it be a criminal matter, an auto accident or other personal injury, a divorce, child custody, business law matters, or some other traumatic event or legal matter in your life, you can feel confident that CiceroAdams will handle your case with the utmost expertise, skill and professionalism.